Main content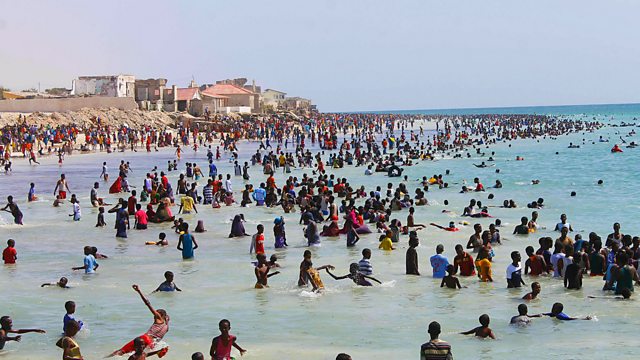 Could Somalia be your next holiday destination?
Somalia might not be the first destination you would think of when booking a holiday, but this week the country joined UN World Tourism Organisation in the hopes of changing your mind. Before decades of violent conflict, the beaches of Mogadishu were a popular destination, attracting visitors from around the world.
Shuaib Abdalla, Operations Manager at the Somali Tourism Association, told Newsday how the country hopes to attract tourists in the coming years.
(Photo: Mogadishu residents at Lido beach. Credit: Getty Images.)
Duration: