Main content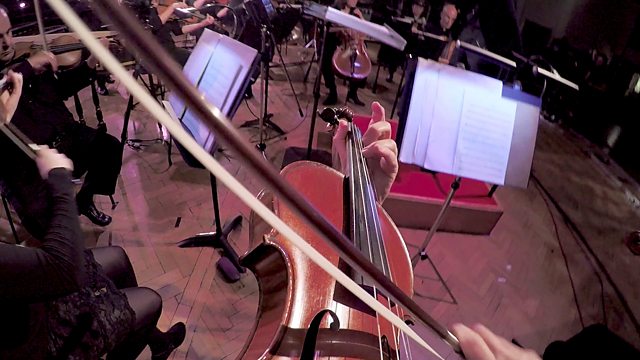 Abdelazer – Rondeau by Purcell: The full performance
Watch the full performance of Henry Purcell's piece by the BBC Symphony Orchestra, conducted by Rafael Payare.
Composed in 1695, Henry Purcell's Abdelazer suite takes us back to the theatres and masques (presentations of poetry, dance and music) of the late 17th Century. Henry Purcell wrote lots of incidental music for the theatre. In some ways it was used as film music is used today – to set different moods and transport us between different parts of the story.
Warning: This video contains some flashing images.
Explore more teaching resources for Purcell's music using the links below.
Duration:
More clips from Ten Pieces