Main content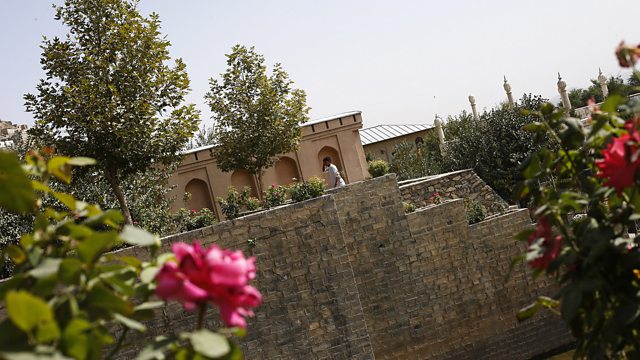 The Gardeners of Kabul
Meeting the people with a passion for flowers in a city of conflict.
We are all familiar with the picture of the Afghan man with his large beard and Kalashnikov rifle - now meet the men with secateurs and watering cans. Gardening is in their blood and it has been forever. You can see this in Babur's Garden, which was laid out in the early 16th Century by the man who established the Mughal dynasty in India. Largely destroyed during the civil war of the 1990s, the garden is once more a notable feature of the city, its largest public space.
Featured in...
A global sweep of some of the most powerful stories from the year
Podcast
Download the latest documentaries Investigating global developments, issues and affairs.