Main content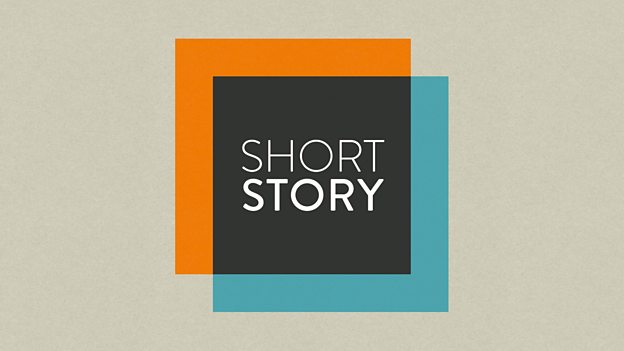 Short Story
Your weekly fix of brand new stories written specially by today's best writers. Brought to you by BBC Radio 4, home of the Modern Short Story.
Brand new stories, from today's best writers written exclusively for Radio 4 – the home of the Short Story
Radio 4 is the world's leading commissioner of new short stories. Expect excellent writing from the hottest names offering compelling snapshots of the way we live now, produced by the experts behind the BBC National Short Story Award and other in-house readings teams.