Main content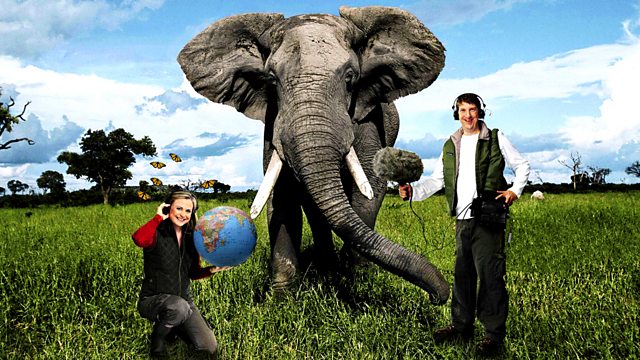 Living World from the Archives - The Late Arrivals
Experience the wonder and surprise that nature has to offer.
Brett Westwood relives programmes from the Living World archives, this week an episode from 2008.
More familiar in our gardens and parks, the red admiral butterfly is found throughout the British Isles and is one of the highlights of the butterfly season. It is an unmistakable butterfly with its black wings, and striking red bands. But how do they get here?
Well for this Living World, Lionel Kelleway travels to Lulworth Cove in Dorset where, standing on the cliffs and fully expecting to be looking out for autumnal bird migration, instead he witnesses the small bands of Red Admiral butterflies flying in from the sea as they migrate from mainland Europe. With Lionel is Richard Fox from Butterfly Conservation, who explains what's happening.