Main content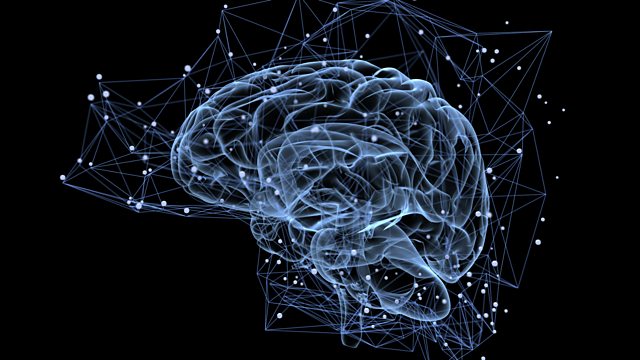 The woman who remembers everything
Rebecca Sharrock has a condition that means she recalls every moment in her life
For a handful of people in the world, remembering things is not a problem.
They have a condition called HSAM or Highly Superior Autobiographical Memory, which means they can remember everything that has happened to them, often in great detail.
Very little is known about why some people have it, but Rebecca Sharrock from Australia is one of those helping researchers learn more about her condition.
(Photo: An illustration of the brain. Credit: Getty Images)
Podcast
Eddie Mair speaks at length to people with interesting things to say, for Radio 4's PM.