Main content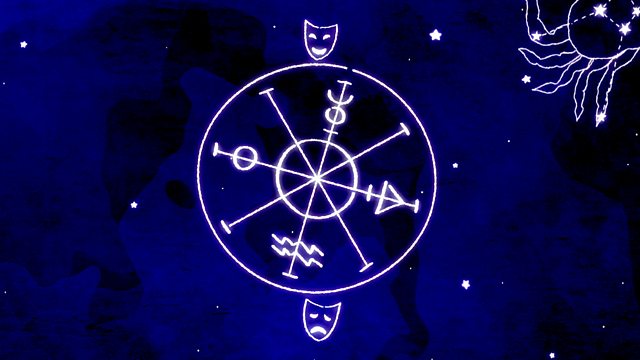 Carmina Burana - 'O fortuna' by Orff: An exciting introduction
As fortune spins her wheel, Naomi Wilkinson takes a chance to explore Carl Orff's most popular piece 'O fortuna', using facts and insight, beautiful animation and footage from the heart of the BBC Symphony Orchestra and Ten Pieces Children's Choir.
Based on medieval literature, 'O fortuna' is one of the most famous choral pieces in the world. The piece gives us a chance to meet Fortuna, the Roman Goddess of Fortune (also worshipped in Greek mythology) and transports us back to medieval times.
Once you've seen the introduction film, watch the full orchestral performance of the music in the link below.
Duration:
More clips from Ten Pieces