Main content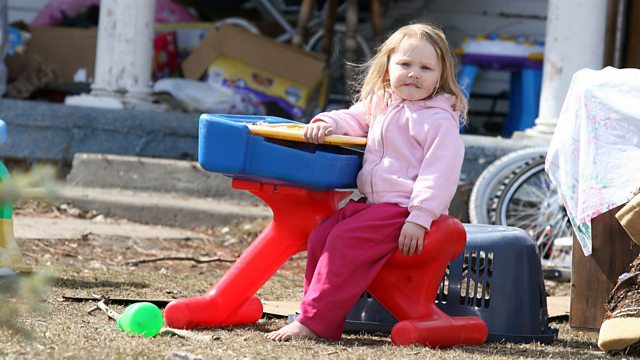 Poverty related diseases rife in rural America
Hookworm is thriving in the world's richest nation. A new report reveals that poverty levels are so acute, and basic sanitation infrastructure so minimal in parts of the rural South, that people are testing positive for parasites thought to have been eradicated from the United States generations ago.
The report was done by the National School of Tropical Medicine at Baylor College in Texas, in collaboration with the Alabama Center for Rural Enterprise.
ACRE's founder, Catherine Coleman-Flowers, told Fergus Nicoll about some of the insanitary conditions she found in some parts of Alabama.
(Image: Barefoot girl seated in garden Credit: Getty Images)
Duration:
More clips from Business Matters