Main content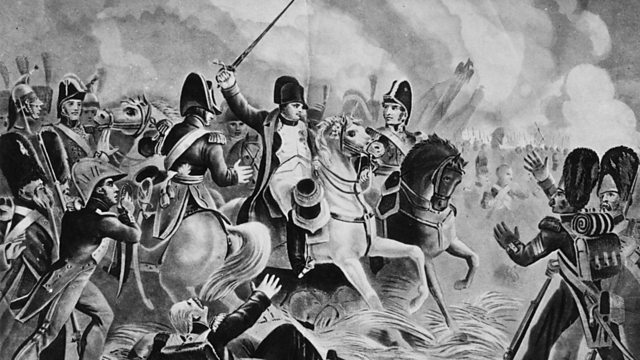 What if Napoleon won Waterloo?
False Lights is the first novel in an alternative history trilogy by author KJ Whittaker
A new novel called False Lights by KJ Whittaker explores the idea that after beating Wellington at Waterloo, Napoleon and Empress Josephine now preside over French-occupied England.
Sarah Montague discusses with KJ Whittaker and historian Andrew Roberts the appeal of alternative history fiction.
(Image: Napoleon at Waterloo. Credit: Getty Images.)