Main content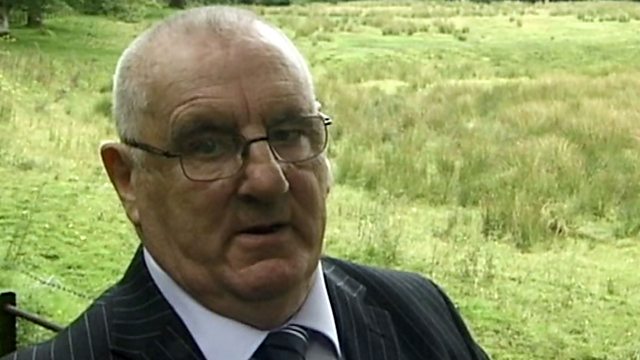 "When I looked up, I saw the hate in her face."
Frank Docherty endured violence, beatings and cruelty by staff during the 19 months he spent at Smyllum Park Orphanage in Lanarkshire, Scotland.
He describes the abuse he suffered from one particular nun - "I was pleading with her... she was kicking my face, kicking my body."
Frank eventually left the orphanage, but the children who died whilst in the orphanage were buried in unmarked graves in nearby St Mary's Cemetery in Lanark. Frank has been campaigning for years to find out exactly how many were buried there. He also campaigned for an investigation into the abuse of children in care across Scotland.
The Daughters of Charity offer a "most sincere and heartfelt apology to anyone who suffered any form of abuse whilst in our care".
Duration:
More clips from File on 4