Main content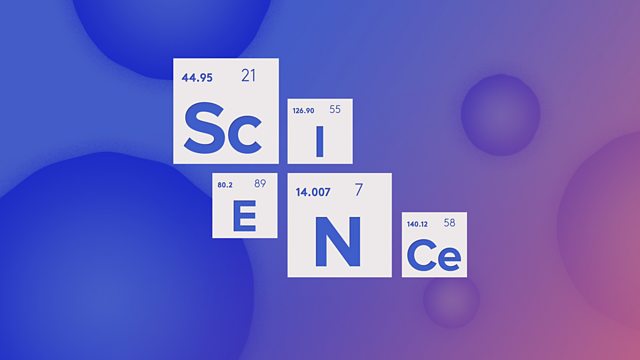 5 Live Science
Naked Scientist Chris Smith and expert guests answer your questions on AI, dogs and more.
Naked Scientist, Chris Smith and a panel of top scientists answer you questions including: will an artificial intelligence take over the world? Why do smaller dogs live longer than larger ones? And why do some people get hay fever and others don't?
Joining Chris to answer these are; University of Cambridge stem cell biologist Sarah Harrison statistician, Simon White and mental health researcher Olivia Remes. Plus AI entrepreneur, Peter Clarke.
Podcast
The hottest science news, stories and analysis from the Naked Scientists and Dr Karl.