Main content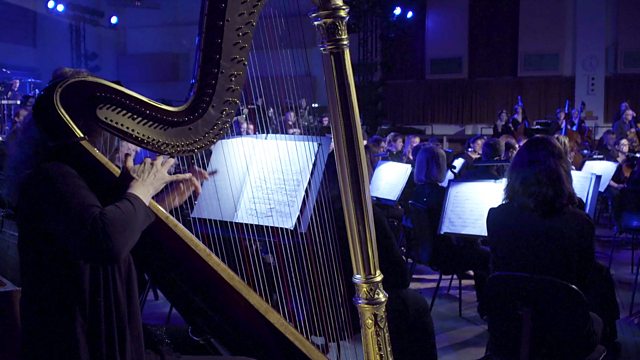 Waltz of the Flowers from The Nutcracker by Tchaikovsky: The full performance
Watch the full performance of Tchaikovsky's piece by the BBC Symphony Orchestra, conducted by Rafael Payare.
The story of The Nutcracker and the Mouse King was transformed into a magical ballet in 1892 – and is now a Christmas favourite. The enchanting narrative is full of wonderful characters and follows a young girl called Clara who is given a wooden nutcracker as a present. The two extracts from the suite give us the chance to look at two very different dances, including the elegant Waltz of the Flowers.
Warning: This video contains some mild flashing images.
Explore more teaching resources for Tchaikovsky's music using the links below.
Duration:
More clips from Ten Pieces