Main content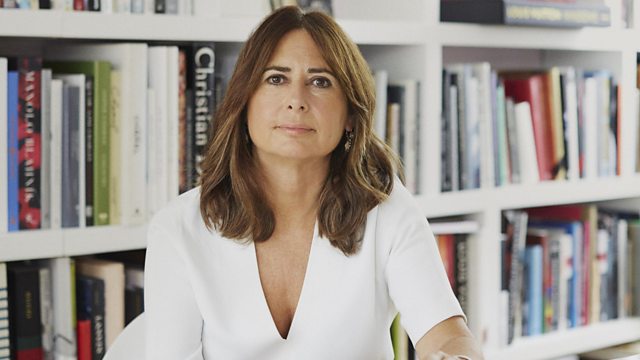 Alexandra Shulman on body image and fashion's future
Former Vogue editor of 25 years Alexandra Shulman on body image and the fashion's future
You can tell a lot about how a country is changing by the way it dresses. The world of fashion is a very different place to the one 60 years ago when the Today programme went on the air.
Alexandra Shulman was at the pinnacle of fashion for 25 years as editor of Vogue. She discussed with John Humphrys the industry's attitude towards female body shape and what to expect in the future.
(Image: Alexandra Shulman. Credit: British Vogue/Conde Nast)
Podcast
Insight, analysis and debate as key figures are challenged on the latest news stories.