Main content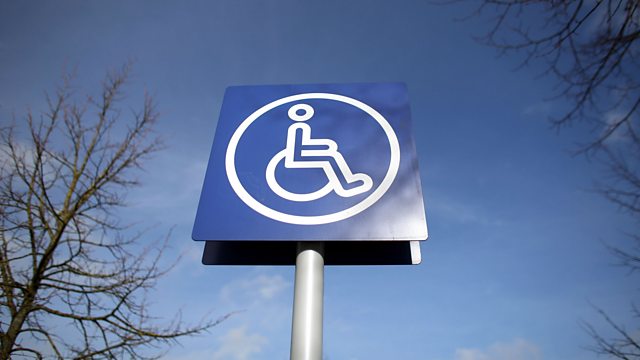 Today at 60: How attitudes to disabilities have changed
We look back at how the UK's attitude to disability has changed over the last 60 years
To mark 60 years of Today we are looking back at how Britain has changed in that time. One big change is the way disability is viewed and treated.
Radio 4's Peter White, who was born blind, and Times columnist Melanie Reid, who was paralysed in 2010 after a horse riding accident, discuss how perceptions and treatment of disabled people have changed.
(Image: Disabled parking sign, credit: Getty Images)
Featured in...
A series of podcasts exploring how Britain has changed over Today's 60-year history.
Podcast
Insight, analysis and debate as key figures are challenged on the latest news stories.