Main content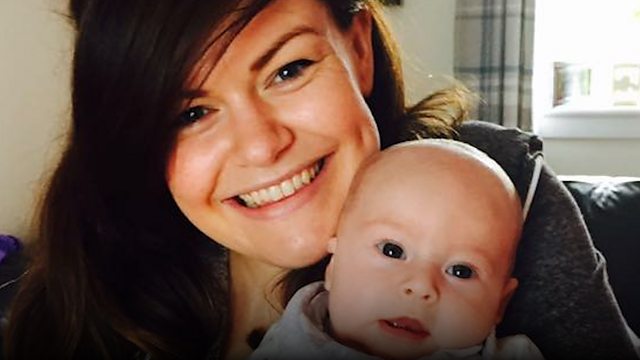 'I help women who are terrified of childbirth'
Tokophobia affects 14% of pregnant women worldwide according to a recent study - but what is it?
It's a fear of pregnancy and childbirth that can affect some women so badly, according to hypnotherapist and hypnobirthing instructor Rena Gough, that they "avoid pregnancy at all costs".
Rena has set up sessions for women to help them tackle their fear using hypnotherapy.
We spoke to Becky, who is expecting her first baby, and Laura, who faced her fear of labour using Rena's hypnobirthing techniques.
"I feel like there's this massive mountain coming up and I can't see over it," said Becky.
"I haven't done a birth plan because I'm so scared of it going wrong."
"When I went to see Rena, after my second session the fear had just melted away," added Laura.
"I don't remember feeling in pain in my labour, not once."
This clip is originally from 5 live.
Duration:
More clips from In Short