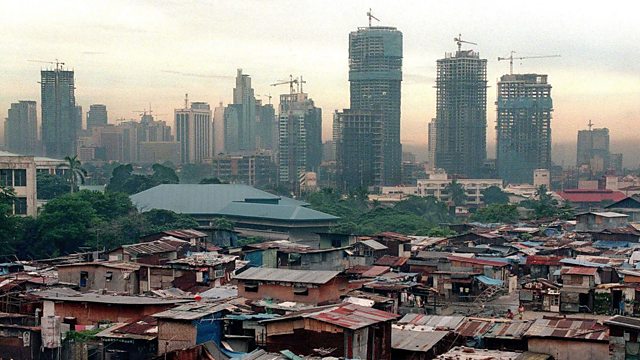 Looking for Mum in a City of Millions
The boy searching for the family he lost in a Manila Market aged just four.
Joel de Carteret was born in Manila in the Philippines and lived there with his family. But one day, when he was just four, he wandered away from home and got lost. This is the story of Joel, his adoptive mum, Julie, and the birth mother that he never forgot, all in conversation with Outlook's Emily Webb.
Image: The skyline of suburban Makati, Manila, Philippines
Credit: Romeo Gacad/AFP/Getty Image