Main content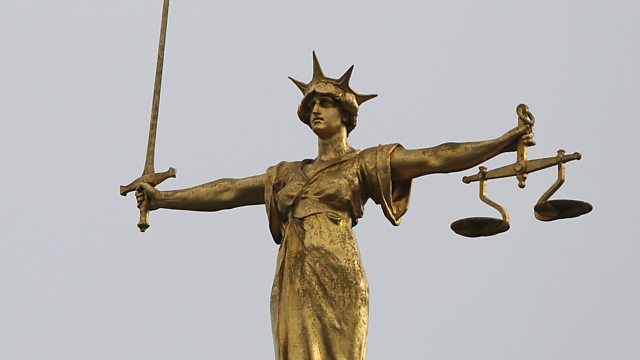 What happens to the UK courts post-Brexit?
Leaving the EU means leaving the jurisdiction of the ECJ say ministers
The government will outline in a Brexit policy paper that the UK will no longer be under the "direct jurisdiction" of the European Court of Justice once the UK leaves the EU.
Our political correspondent Ross Hawkins attempts to explain EU law through the fruity notes of creme de cassis.
Justice minister Dominic Raab says because EU and UK law will diverge occasionally, both sides will want to keep "half an eye" on those differences to manage it intelligently post-Brexit.
(Image: A statue of the scales of justice, credit: Getty Images)
Podcast
Insight, analysis and debate as key figures are challenged on the latest news stories.