Main content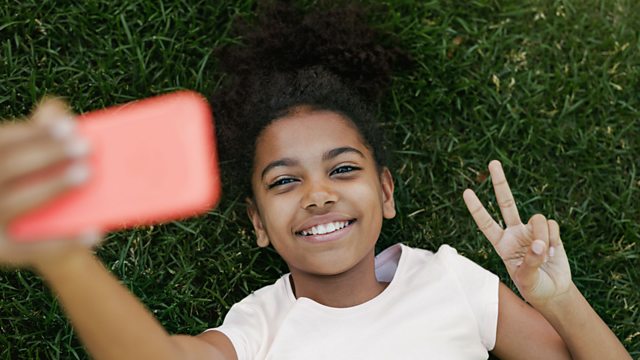 Do young women feel pressure to portray 'perfect life' online?
The pressure to showcase a 'perfect life' online is affecting the wellbeing of girls and young women, according to new research. The latest survey from UK charity Girlguiding, found that more than a third of girls as young as eleven say that comparing their lives to others is one of the greatest worries they have about spending time online.
So, how true is this for young women in Kenya and the United States? We hear first from Felogene Anumo, a Kenyan feminist blogger and activist and then Kimberly Foster, founder of For Harriet, an online community for women of African ancestry.
(Photo: A young woman taking a selfie. Credit: Getty Images)
Duration: