Main content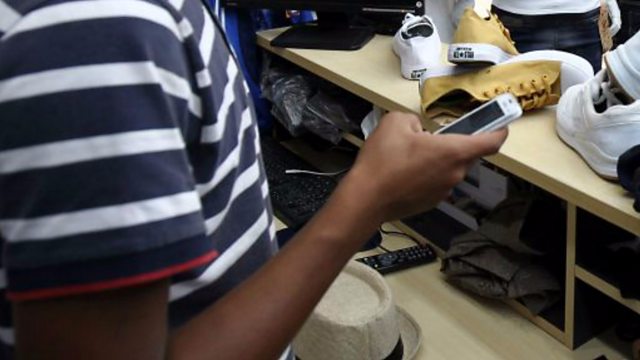 Students create an app to help you out of sticky situations
Two university students in South Africa have developed a free app to provide guidance for people on their basic rights, when they are dealing with law enforcement.
The idea came to Michael de la Hunt and Jed da Silva when they found that many of their peers were unaware of how to access legal advice when stopped by the police in certain situations.
Michael de la Hunt explained to Focus on Africa's Audrey Brown, how the app works.
(Image: A man scrolls through his mobile phone. Credit: AFP/Getty)
Duration:
More clips from Focus on Africa