Main content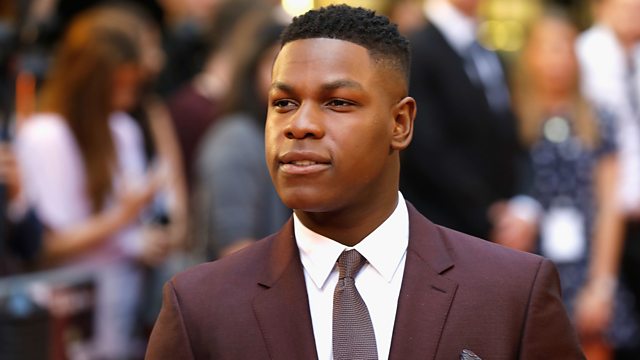 Detroit: 'It's uncomfortable' to watch
British actor John Boyega talks about the need for a change of perspective
Detroit - a film set during riots and civil disturbance in the US exactly 50 years, focuses on police brutality against a group of predominantly black people.
Lead British actor, John Boyega, talks about the need for a new "perspective" in order to properly understand what Black people went through. The actor says the film helps people see the world through someone else's eyes.
(Image: John Boyega, credit: Getty Images)
Podcast
Insight, analysis and debate as key figures are challenged on the latest news stories.