Main content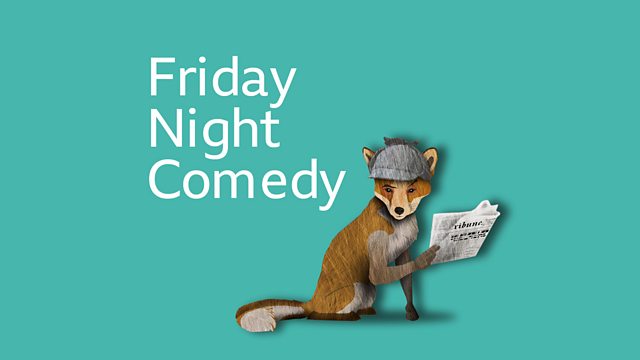 The Museum of Curiosity (Series 11, Ep 4)
John Lloyd & Romesh Ranganathan with Cariad Lloyd, Amanda Owen and Gyles Brandreth.
This week, the Professor of Ignorance John Lloyd and his curator, the brilliant Romesh Ranganathan welcome:
The Austentatiously funny improvisor, comedian and writer Cariad Lloyd.
The Huddersfield girl who escaped modelling and headed for the Yorkshire hills, Amanda Owen.
and
The broadcaster, reporter, after-dinner speaker, former MP and Lord Commissioner of the Treasury, panellist, performer, Dictionary Corner occupant, Chancellor of the University of Chester, President of the Association of British Scrabble Players and prodigiously prolific author Gyles Brandreth.
This week, the Museum's Guest Committee offer as exhibits a bleak but cuddly Finnish troll, a tiny device that commands attention and a button with a dramatic past.
The show was researched by Anne Miller of QI and Mike Turner.
The production coordinator was Tamara Shilham.
The producers were Richard Turner and James Harkin.
It was a BBC Studios Production.