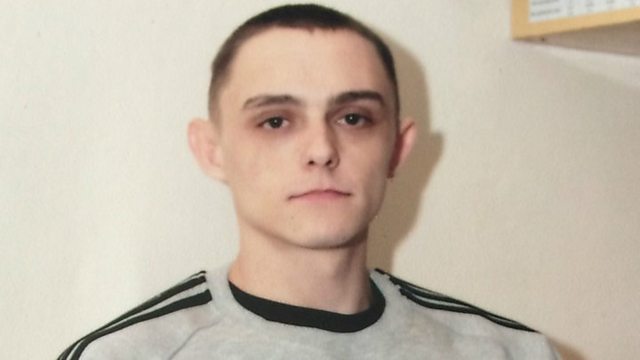 Prisoner 'suicidal' 11 years into 10-month jail term
In 2006 James Ward was serving a 12-month prison sentence for arson, but 11 years later he remains behind bars.
During his time in jail he set fire to the mattress in his cell, and as a result he was given an IPP (Imprisonment for Public Protection) sentence of 10 months. Eleven years later he's still on it.
IPPs were abolished in 2012 but there are more than 3,000 people in England and Wales still serving these sentences, which means they have no release date.