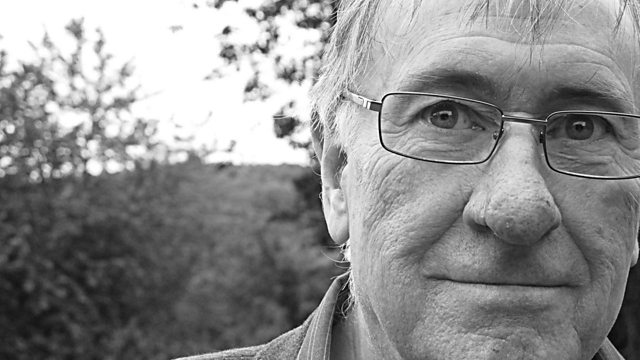 Long Interview: Christopher Priest
Gordon Brewer speaks to sci-fi writer and author of The Prestige, which was adapted for the big screen by Dunkirk director Christopher Nolan, about his career spanning six decades, adjacent worlds, time slips and twins.
Featured in...
In-depth interviews with prominent people.

A collection of interviews from the weekend edition of Good Morning Scotland.