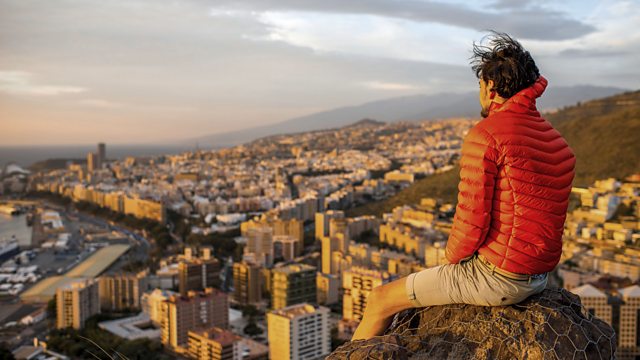 Being Bisexual
More and more people are identifying as bisexual yet bi-phobia is rife and the world's media remains guilty of regular bi-erasure. Journalist and writer Nichi Hodgson who is openly bisexual herself, examines what it is like to be bisexual for both men and women in different parts of the world.
Amazing documentaries from 2017
Podcast
Download the latest documentaries Investigating global developments, issues and affairs.