Main content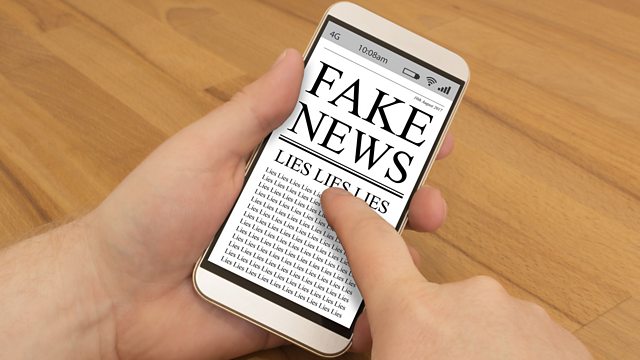 Technology and Fake News
Fake news: Is technology the solution or the problem?; Dark ads; Ushahidi crisis support; Political bots; India's problem with fake news; Face capture and re-enactment
Dark Ads - an Advert Tailored to Specific Personality Type
Through a series of algorithms, social media users are targeted by political brands or campaigns with specific messages through a process called psychographic profiling.
Ushahidi and the 2017 Kenyan Election
How the election monitoring platform Ushahidi, is reaching citizens through Facebook Messenger.
Political Bots, a Danger to Democracy?
In an age when social media is the main news source for millions of people, never have political parties had such direct access to so many voters. Recently we have seen the rise of political bots, which are programmed to manipulate social media in an attempt to sway public opinion.
India's Problem with Fake News
It is a shocking image: a woman assaulted by a man pulling aggressively at her clothing as a crowd looks on. This apparent attack on a Hindu woman went viral online a few weeks ago, stoking divisions between communities. Except, the attack never actually took place - fake news, India style.
Face Capture and Re-enactment Software - a Gift to Fake News?
A new technology called Face2Face, explores real-time video and audio manipulation. Is this a gift to fake news or could it be one of the solutions for tackling it?
(Photo caption: Reading fake news on a smartphone © Getty Images)
Producer: Jack Meegan