Main content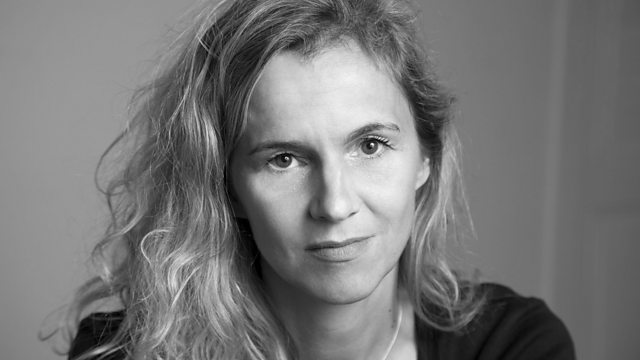 Delphine de Vigan - No and Me
French writer Delphine de Vigan discusses No and Me - her prize-winning novel, which tackles the true meaning of home and homelessness, with Harriett Gilbert and listeners.
With an IQ that's off-the-scale and a hyper-active mind 13-year-old Lou feels out of place amongst the beautiful, confident teenagers in her class. She finds no comfort at home as her mother is in the throes of a profound depression. Her life changes when she meets No, an older homeless girl, whom she immediately feels an affinity with.
Along with a classmate, Lucas, Lou tries to help No to build a life away from the streets. However, No's emotional scars run deep and she pushes Lou's friendship and trust to the limits.
Both poignant and funny, this haunting novel explores homelessness, friendship, love and loss.
(Photo: Delphine de Vigan. Credit: Delphine Jouandeau)