Main content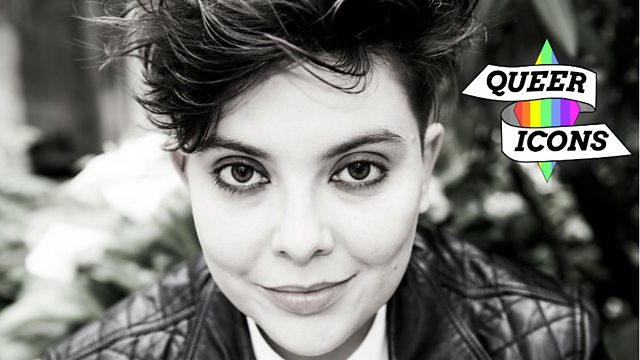 CN Lester on Leslie Feinberg's Stone Butch Blues
CN chooses Leslie Feinberg's semi-autobiographical novel Stone Butch Blues for Front Row's Queer Icons series.
Stone Butch Blues is a coming-of-age story about Jess Goldberg, who challenges sexual and gender definitions in a pre-Stonewall America.
CN Lester has recently published the book Trans Like Me. As well as their work as a LGBTI and transgender rights activist, Lester is also a critically acclaimed singer-songwriter and works as a composer and classical performer.
Extracts are read by Lorelei King.
Queer Icons is Front Row's celebration of LGBTQ culture. For many more – including Christine and the Queens and Alan Carr - head to Front Row's Queer Icons website.
Duration:
More clips from Front Row