Main content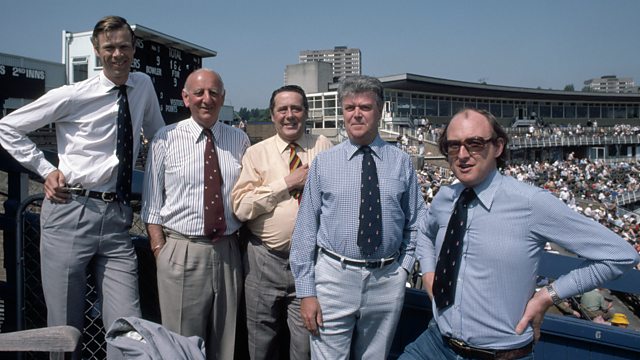 Our TMS
We celebrate 60 iconic years of Test Match Special.
To mark Test Match Special's 60th anniversary, we relive the most memorable moments as chosen by listeners, players and commentators. We hear your most unusual, heartening and hilarious moments whilst listening to TMS; from whole villages in India listening during a power cut, to the sailor pumping out sea water from a sinking boat as Devon Malcolm took 9 wickets against South Africa.
Podcast
Insight and analysis from the Test Match Special team, plus interviews with top players.