Main content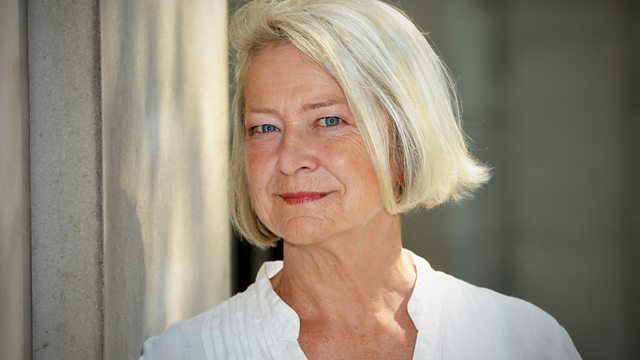 The Heat Is On
Gaza's power struggle: the city where mains electricity is available for two hours a day. Kate Adie introduces this and other reports from Italy, Alaska, Nigeria and the Black Sea
Gaza's power struggle: the city where mains electricity is available for two hours a day. Kate Adie introduces this and other reports from Italy, Alaska, Nigeria and the Black Sea.
The UN has said that conditions in Gaza are becoming increasingly "unliveable". Education and healthcare are declining, and energy is becoming increasingly scarce. Yolande Knell visits some old acquaintances to find out how Gazans are managing.
Tim Whewell takes a ferry across the Black Sea joining the Ukrainians, Georgian, Azerbaijani, Kazakh and Uzbek truckers seeking routes that avoid Russia.
In Sicily, Manuela Saragosa meets a wine maker trying to resist the rural mafia which wants his land.
Claire Marshall gets a glimpse of the fast-disappearing Inupiat way of life in Alaska, and eats a glistening chunk of whale meat.
And Alastair Leithead joins the celebrations marking 50 years since the creation of Lagos State in Nigeria.
Podcast
BBC correspondents take a closer look at the stories behind the headlines.