Main content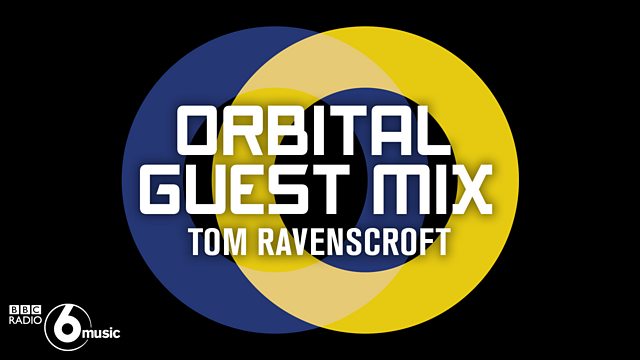 Listen To Orbital's Guest Mix For Tom
The Hartnol brothers have put together a creepy little beast. Well worth checking out. Tracklist below:
Kinetic 17 - Orbital
Don't Crash - Front 242
Heaven On Earth - Keith LeBlanc
Clear - Cybertron
Looking From A Hilltop ( megamix ) - Section 25
The Clock ( The Other Hand Mix ) - Paul Hartnoll
Duration:
More clips from Latitude Festival special and Orbital guest mix.

More clips from Tom Ravenscroft