Main content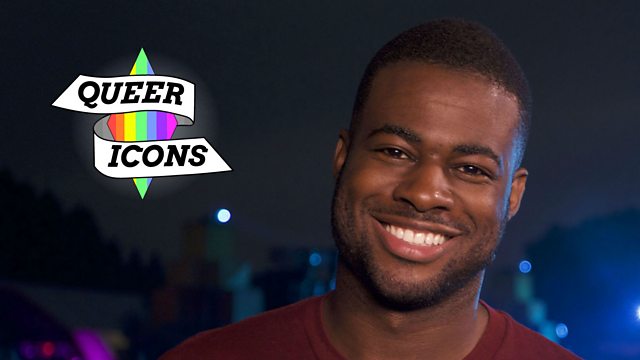 Ben Hunte on Jonathan Harvey's Beautiful Thing
Ben picks Beautiful Thing, the 1996 film written by Jonathan Harvey based on his own original play of the same name. Beautiful Thing is about two boys growing up on a council estate and coming to terms with their sexuality.
Ben Hunte is a journalist and LGBT youtuber, who is curating and presenting the Gay Britannia season on BBC Radio 4 Extra.
Queer Icons is Front Row's celebration of LGBTQ culture. For many more icons - including Christine and the Queens and Olly Alexander - head to Front Row's Queer Icons website.
Duration:
More clips from Front Row