Main content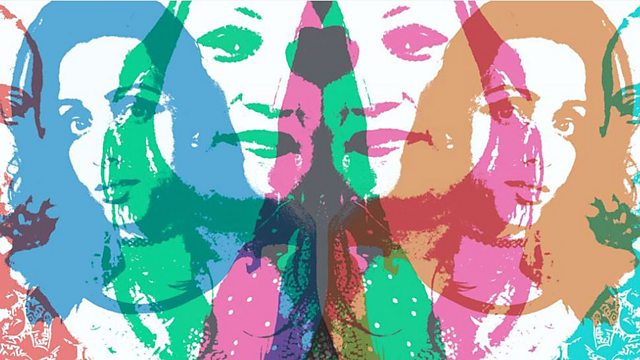 Inside Transgender Pakistan
Pakistan's Hijra, or third gender, community are resisting a new and emerging transgender identity which they believe threatens their long established culture.
Pakistan is at a crossroads when it comes to gender identity. Kami calls herself Pakistan's first transgender supermodel. She's championing a new transgender identity in a country where there's a strict cultural code for people like her. It's the long established culture of the 'the third gender', also known as Khwaja Sira or Hijra.
The community are celebrated as 'Gods chosen people' by many Pakistanis. But the reality is that many Hijras experience discrimination in daily life and complain that basic access to jobs, welfare and familial support is denied. For Kami and others like her this is no longer acceptable.
Yet many Hijras shun the new transgender identity and believe it is alien to the established culture of the region. In their view, the very notion of a 'transgender woman' is wrong and could threaten the systems and structures that have provided support for Khwaja Siras for centuries.
For Assignment Mobeen Azhar meets Kami and Mani, one of the few openly transgender men in the country, and talks to Khwaja Sira about sex workers, dancers and even aspiring politicians. Inside Trans Pakistan explores the tension between the emerging transgender identity in Pakistan and the established 'third gender' culture.
(Photo: collage of transgender and third gender women in Pakistan. Credit: Tim Widden)
Last on
BBC World Service
except News Internet
Broadcasts
BBC World Service

except News Internet

BBC World Service

except News Internet

BBC World Service

except News Internet

BBC World Service

except News Internet