Main content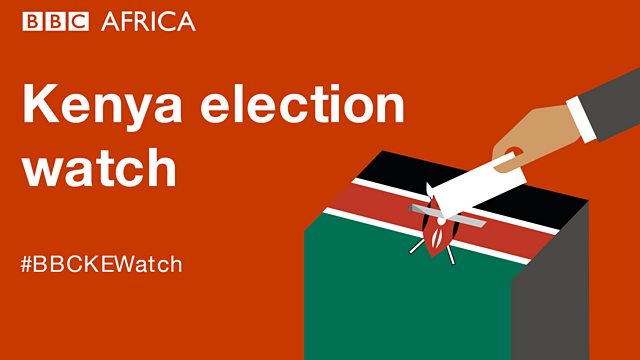 Kenya Election Watch 8
Fake news and attack ads. Hate speech on the radio. MP salaries.
This week we look into the prevalence of fake news and attack ads on social media.
Hate speech has been a problem in Kenyan elections in the past, is it the same this time around?
And we look at the proposed cuts to the salaries of incoming lawmakers.
All that in our special weekly podcast from the BBC Africa team.