Main content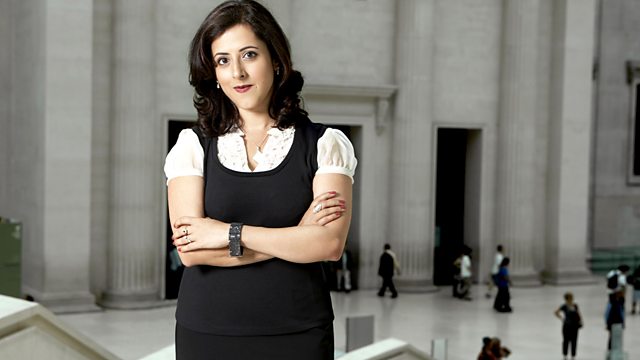 A Split in the Sisterhood
Documentary. Anita Anand embarks on a personal exploration of a dispute that is fracturing feminism, with accusations the movement has been hijacked by white middle-class women.
Anita Anand embarks on a highly personal exploration of an angry dispute which is fracturing the feminist movement.
The daughter of Indian parents, Anita was disconcerted to find herself drawn into the controversy in which black feminists were accusing white middle-class women of "whitewashing" the feminist movement, insisting they have no right to comment on issues affecting poor black women.
She became touched by the dispute after the premier of the Hollywood film Suffragette when she refused calls by black feminists to criticise the movie. They were angry that the Indian suffragette Sophia Duleep Singh, whose biography Anita had written, was not depicted. "I was urged to attack the film for being racist and to condemn suffragettes for hating women of colour," says Anita.
Though disappointed at Sophia's absence from the film, she did not feel angry. She found the whole situation confusing. She had always believed in a universal sisterhood transcending colour.
In this documentary, Anita sets out to explore the issues, re-evaluating her own beliefs and convictions by talking to feminists with a range of opinions - including US-based journalist Rafia Zakaria, US and Egypt based Mona Eltahawyand and blogger Feminista Jones, who challenge the right of white women to comment on issues affecting poor black women.
In Britain, she talks to young black feminists like 23 year old Liv Little, the founder of gal-dem - an online and print magazine run by and for women of colour - and to white feminists such as Rachel Holmes and comedian Kate Smurthwaite, as well as Helen Pankhurst, the great-granddaughter of the suffragette leader.
Anita asks if women are stronger as a united force, or divided into groups focused on specific issues.
An Above The Title production for BBC Radio 4.