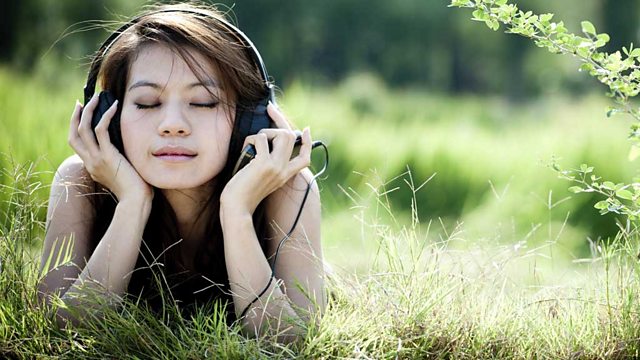 African-American art exhibition 'Soul of a Nation' opens in London
'Soul of a Nation' is the title of a big new art show at Tate Modern in London. It features 160 works by black American artists from the two decades beginning in 1963 -- years of huge social change in America. Our arts correspondent, Vincent Dowd, speaks to the show's curators. And Iranian football stars call on government to overturn ban on women in stadiums.
Presenter Julian Worricker discusses these stories with guests: Rami Khouri and Robtel Neajai Pailey.