Main content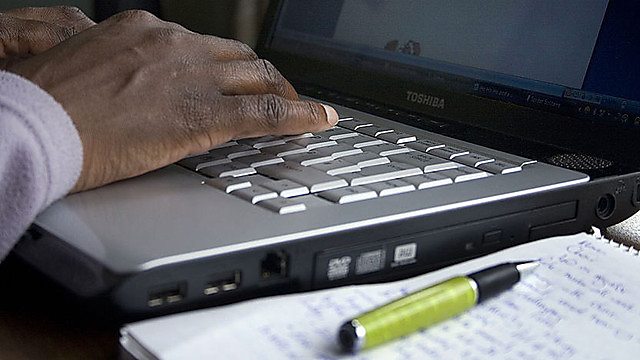 Uncovering Japan's Extraordinary Stories for Outlook
Independent journalist, Alessia Cerantola explains how she finds extraordinary sto-ries for Outlook and Juan Carlos from Cuba tells us how he hears It.
Outlook is the BBC World Service weekly strand which brings you extraordinary stories with a global perspective and while the team in London work tirelessly to uncover these remarkable tales, sometimes they need a little help from their peers around the world. Alessia Cerantola is an award winning journalist who works between Italy and Japan. She explains how she find interesting stories and gets them on air.
Also, Juan Carlos from Cuba is the next listener to take part in How I Hear It.