Main content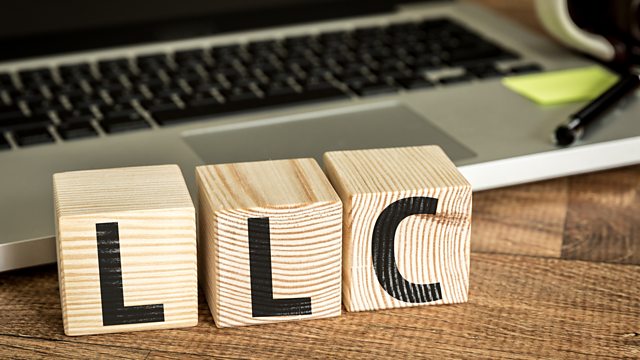 Limited Liability Company
How some legal creativity has created vast wealth down the centuries
Nicholas Murray Butler was one of the great thinkers of his age: philosopher; Nobel Peace Prize-winner; president of Columbia University. When in 1911 Butler was asked to name the most important innovation of the industrial era, his answer was somewhat surprising. "The greatest single discovery of modern times," he said, "is the limited liability corporation". Tim Harford explains why Nicholas Murray Butler might well have been right.
Producer: Ben Crighton
Editors: Richard Knight and Richard Vadon
(Image: LLC. Credit: Getty Images)
Last on
BBC World Service
Online & UK DAB/Freeview only
Sources and related links
David A. Moss - When all else fails: Government as the ultimate risk manager, Harvard University Press, 2002
Adam Smith - An inquiry in to the nature and causes of the wealth of the nations, 1776
Randal Morck - 'Corporations' in New Palgrave Dictionary of Economics, 2008 Vol 2, pp265 - 268
Joel Bakan - The Corporation: The pathological pursuit of profit and power, Penguin Books Canada, 2004
The Key to Industrial Capitalism: Limited Liability - The Economist
John Kay - "The Role of Business in Society"
The Company that Ruled the Waves
Kelly Edmiston - The role of small and large businesses in economic development, Federal Reserve Bank of Kansas City Economic Review, Q2 2007
Most Americans say US economic system is unfair, but high-income Republican disagree
Broadcasts
BBC World Service

except Online, Australasia, News Internet & UK DAB/Freeview

BBC World Service

except East and Southern Africa, News Internet & West and Central Africa

BBC World Service

Online & UK DAB/Freeview only
Podcast
The stories of inventions, ideas and innovations which helped create the economic world