Main content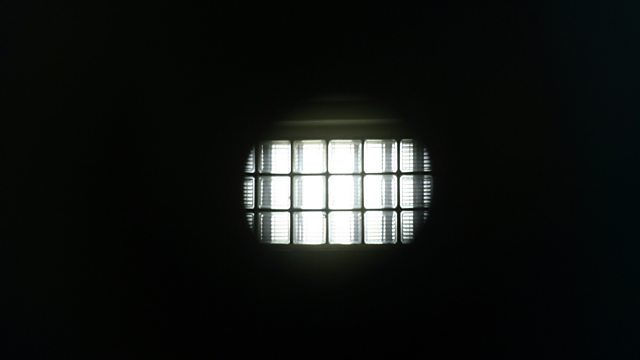 Ukrainian Grandmother: I Was Tortured
Iryna Boyko was helping people to escape an area taken over by pro-Russian separatists when she was taken captive
Iryna Boyko was helping people to escape an area taken over by pro-Russian separatists when she was taken captive.
Brothers Abdoulaye and Ibrahima Barry are from Guinea in West Africa. They are the creators of an alphabet for the Fulani language and other African languages.
Nives Meroi and Romano Benet became the first married couple to scale all the eight-thousanders - the 14 highest mountains on earth - without using any extra oxygen. They have always climbed together as a team and they've been telling Outlook how it all started.
Warren Masemola is one of South Africa's most recognisable TV personalities. He recently won his second South African Film and Television Award, or SAFTA for best supporting actor for his role as a gay stylist in a top rated comedy. But he thinks that what makes him unique is the fact that he's completely bald.
Image: Prison cell window.
Credit: Christof Koepsel/Getty Images