Main content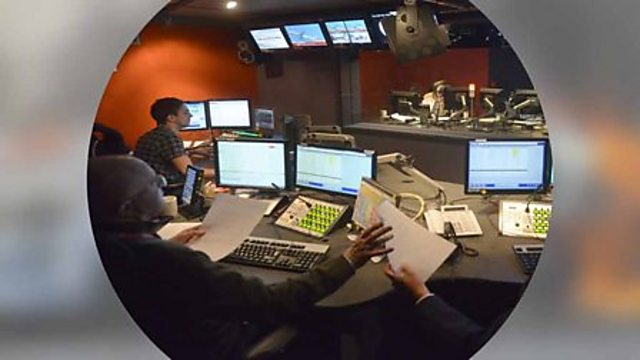 Donald Trump Jr. to Testify Before Russia Panel
The US President's eldest son alongside two other key aides to speak at Russia inquiry.
Two US Congressional panels, examining whether Russia meddled in last year's election, say they are to question members of Donald Trump's own family. Next week's testimony will see the president's eldest son, his former campaign manager and his son-in-law speak. President Trump has long denied claims his campaign worked with the Kremlin. But Donald Trump Junior, Paul Manafort and Jared Kushner have all been accused of having links with Russian officials.
Charities have urged the UN to name and shame the Saudi-led coalition over child rights violations in Yemen after research shows more than 120 children were killed or maimed in air strikes by the alliance last year.
According to scientists at the University of Southern California a third of dementia cases could be prevented by making environmental and life-style changes in childhood.
Last on

Broadcast