Main content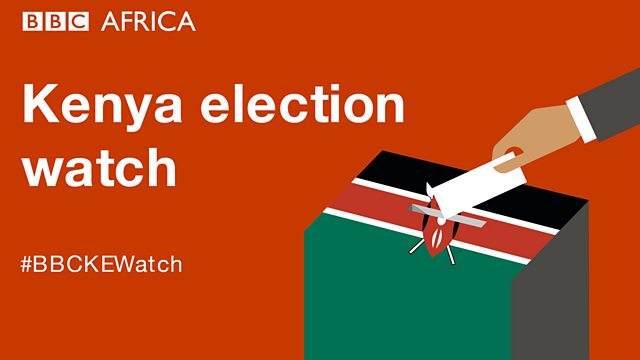 Kenya Election Watch 7
Land issues - and what can be done about them. Why isn't Somalia a big election talking point? We fact-check NASA manifesto claims.
This week we tackle one of Kenya's biggest talking points - land.
We'll also answer a question from you about Kenyan troops in Somalia.
And do only half of primary school finishers progress to secondary school, as claimed in NASA's manifesto?
All that in our special weekly podcast from the BBC Africa team.