Main content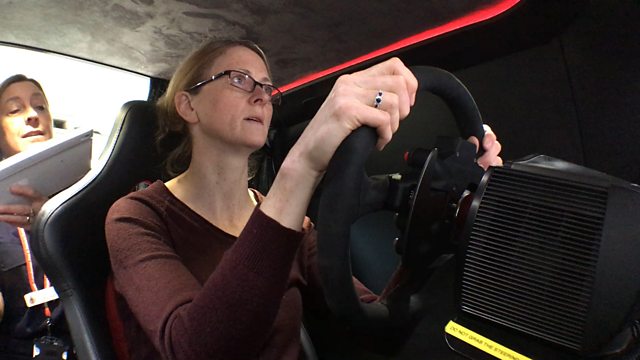 How dangerous is it to drive while using your phone?
5 live Breakfast's Rachel Burden went on a driving simulator to find out how dangerous it is to use your phone while driving.
New research suggests that 40 per cent of drivers who use their phones at the wheel wouldn't kick the habit EVEN if they caused an accident while holding their phone.
Since March, drivers in England, Scotland and Wales can be fined 200 pounds and given six points if they're caught using a handheld phone.
This clip is originally from 5 live Breakfast on Monday, 10 July 2017
Duration:
More clips from In Short