Main content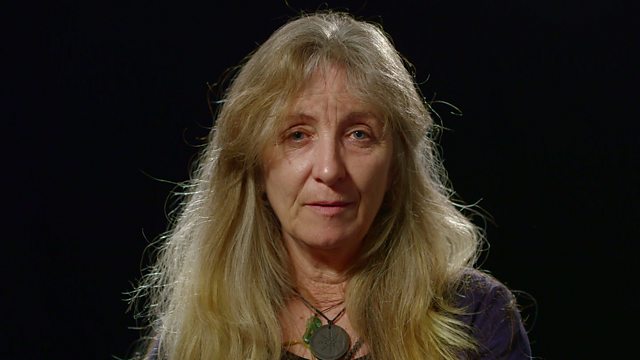 What happens during a near-death experience?
It's one of the mysteries of life - what really happens in the process of death?
We've asked three people, who have experienced death in different ways, to tell us what they remember in the time spent when they were out of their bodies.
Here are their stories.
Duration:
More clips from Victoria Derbyshire