Main content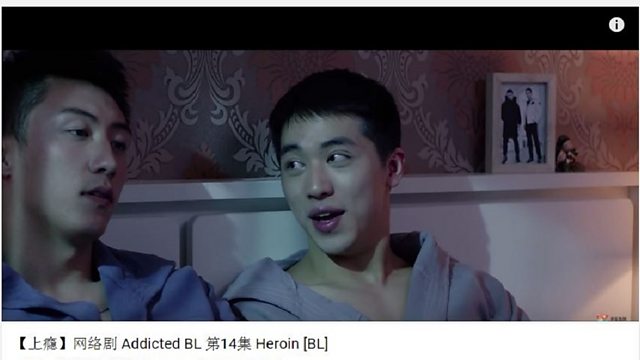 China's Crack Down on Online Videos
The Chinese government have issued new regulations to ban certain categories of online videos, including those that portray homosexuality.
New Chinese regulations have resulted in a crack down of online videos. Chinese censors have banned around 84 categories of material including prostitution, drug addiction, extra marital affairs but the classification of homosexuality as an 'abnormal' sexual activity has caused anger online.
And how India social media is reacting to a new tax placed on menstrual hygiene products and forcing people to talk about a subject that is traditionally taboo.
Presenter: Mike Wendling
Producers: Anisa Subedar and Kayleen Devlin
Image: A still from the popular Chinese online video series "Addicted", one of the shows that may fall afoul of new censorship rules
Credit: China Huace Film
Broadcasts