Main content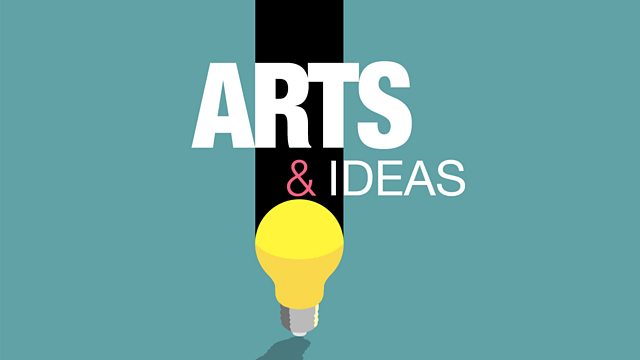 Free Thinking – Philip Hoare and Elizabeth Jane Burnett on wild swimming. Jake Arnott on Joe Orton
Matthew Sweet talks to Philip Hoare and Elizabeth Jane Burnett about the poetic and literary power of the sea. Jake Arnott reassesses Joe Orton biopic, Prick Up Your Ears.
Matthew Sweet talks to Philip Hoare about literary history and the ocean. Poet Elizabeth Jane Burnett performs snippets from her collection, Swims. Writer Jake Arnott reassesses the film Prick Up Your Ears as it's re-released in cinemas. Continuing the 'Queer Icon' series, Philip Hoare plumps for Cecil Beaton's image of Stephen Tennant.
Philip Hoare's new book is called RISINGTIDEFALLINGSTAR
Queer Icons is a project to mark the 50th anniversary of the decriminalisation of homosexuality in which 50 leading figures choose an LGBTQ artwork that is special to them. You can find more details on the Front Row website on BBC Radio 4 and in the Gay Britannia collection of programmes from radio and television.
The BFI is holding a series of Joe Orton events: Obscentities in Suburbia through August when Prick Up Your Ears is re-released in cinemas along with a Gross Indecency Season focusing on television and film made after the 1968 Act which partially decriminalised homosexuality.
Drama on 3 - a Joe Orton double bill: http://www.bbc.co.uk/programmes/b08wn0lm
Producer: Craig Templeton Smith