Main content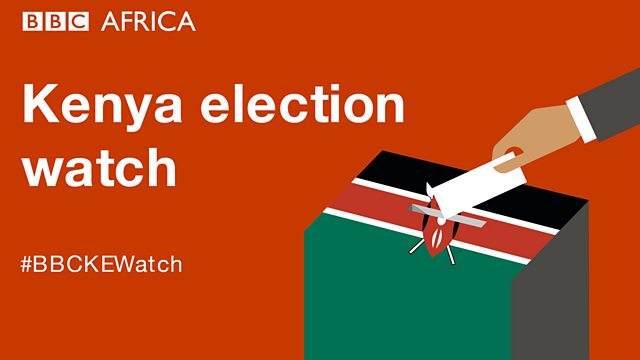 Kenya Election Watch 6
The importance of the country's youth and what they're looking for; the state of the economy; Jubilee's energy claims fact-checked
A special weekly podcast from the BBC Africa team – with analysis, questions from you, and fact-checking from Africa Check.
This week: We look at the importance of the youth vote and what young people are looking for in the election.
Our audience question is: what is the true picture of Kenya's economy?
And we fact-check the energy policy claims made in the Jubilee manifesto.