Main content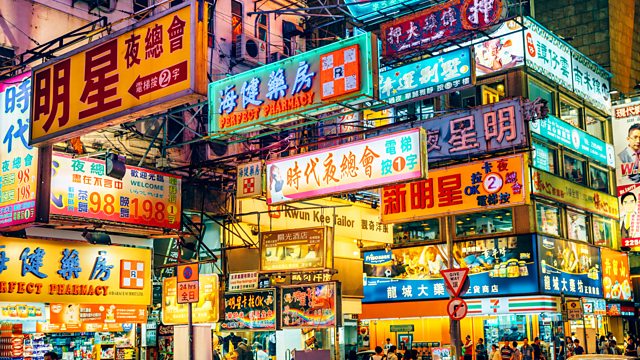 Hong Kong
Jonathan Dimbleby and a panel at the University of Hong Kong debate questions on the territory's economic and political future.
Hong Kong, on China's Pearl River Delta, is one of the most densely populated territories on earth. It regularly ranks as the most developed financial centre globally, and the world's most economically competitive place.
On 1 July 1997 the sovereignty of Hong Kong was transferred from the United Kingdom to the People's Republic of China. It was a landmark event that marked the end of British rule and the start of a new era for Hong Kong.
Twenty years on, as a new Chief Executive takes over the running of the Hong Kong Government, what are the great issues facing the territory today?
A panel of politicians and thinkers from across the spectrum join Jonathan Dimbleby at the University of Hong Kong. They debate questions from a public audience on Hong Kong's economic, political and international future.
World Questions Hong Kong was staged in partnership with the Journalism and Media Studies Centre of the University of Hong Kong.
(Photo: Hong Kong street scene with neon signs at night. Credit: Getty Images)
Clips