Main content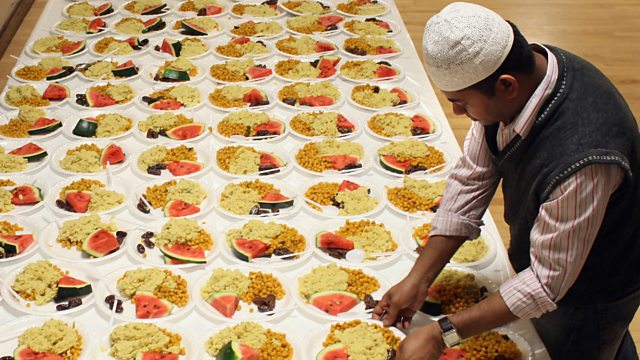 'I'm hopeful about being gay and Muslim'
Muslim men and women across the world have just finished observing Ramadan, a month long celebration of self-purification and restraint.
Muslims break their fast after sunset with an evening meal referred to as Iftar. In London an Iftar with a difference took place, it was a gay Iftar.
The organiser Asad Dhunna told reporter Charlotte Pamment, that given the recent attacks in Manchester and London Bridge, he had previously been feeling nervous about it.
(Photo: Food being prepared for a community Iftar Credit: Getty Images)
Duration: