Main content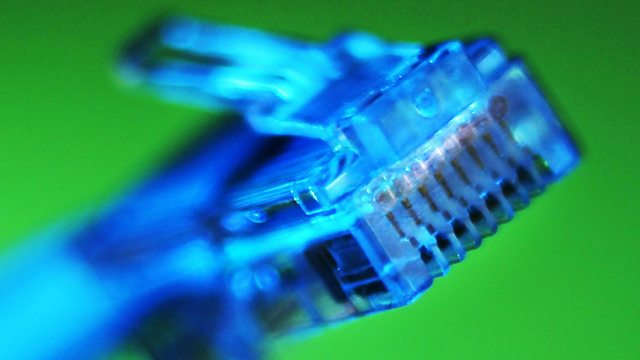 Getting fast Broadband is a 'choice'
The former broadband minister has said that people can choose to have super fast broadband. Ed Vaizey said 95% of the country has access to super fast broadband but only one third of people take it up.
Which? has released data on broadband speeds in the UK. It has found that rural areas in Scotland have some of the slowest broadband speeds in the UK.
Mr Vaizey said if everyone wants super fast broadband "it's entirely their choice".
(Image: Ethernet cable, credit: Reuters)
Duration:
More clips from Today