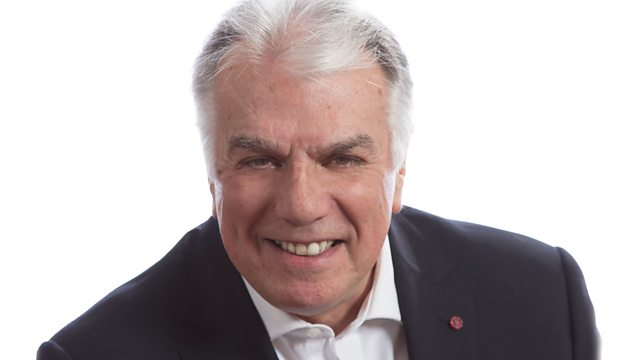 Hospital "Disappointed" That Volunteers Are Quitting
Northampton General Hospital says it's "disappointed" that the Friends of NGH charity has decided to scale back its services, following a row over car-parking charges.
PLUS:
More than a thousand people in Northampton want a garage and are on a waiting list to rent one from Northampton Borough Council, but half of the garages that the council owns are standing empty, looking a bit dilapidated. The Council is planning to launch a new strategy to resolve the issue.
Last on