Main content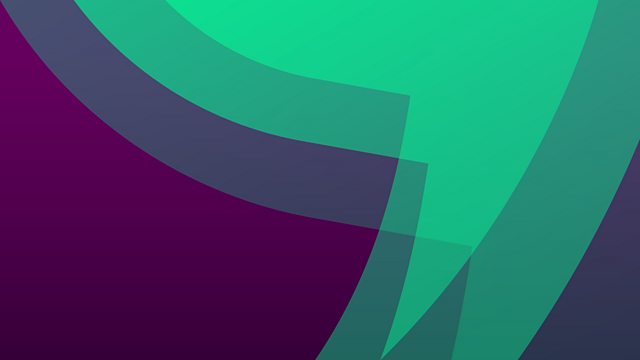 13. Waylaid by Richard Madeley
Fi Glover and Jane Garvey are joined by Paddy O'Connell to discuss Richard Madeley's anecdotes, pop quiz prowess, and Paddy's Aunt's Thunderbox.
Men discuss their most private parts; and our series on leaving prison continues.

Andrew Marr with Lynne Jones, Michael Marmot, Kathryn Lougheed and John Powell.
Featured in...
Two women who know what's what and who's who in the world of radio.
Seven podcasts you'll love